Monday, September 12, 2005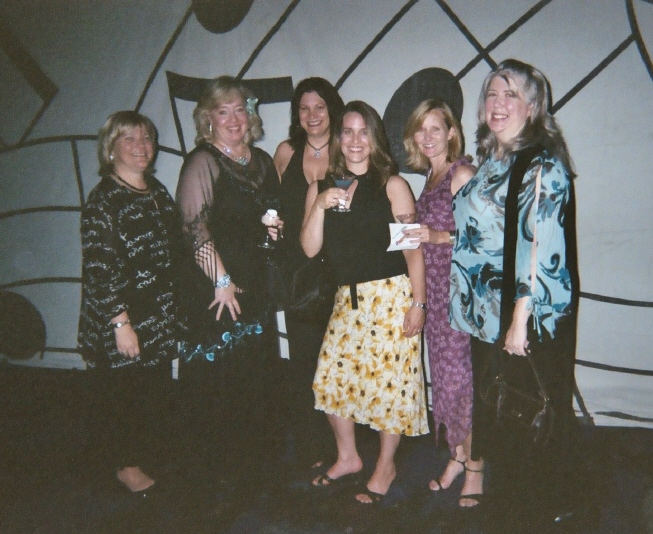 Here we are, the authors for the upcoming Madonna Key continuity for Bombshell. Pictured from L to R are yours truly, Cindy Dees, Sharron McClellan, Bombshell senior editor Natashya Wilson, Jenna Mills and Rita winner Evelyn Vaughn. Not pictured, Lorna Tedder.
Madonna Key will run for seven books, one per month, beginning July 2006. Think DaVinci Code versus Alias and you've got a glimmer of this exciting historical thriller series that will race across Western Europe.
More in the coming weeks.
Carol Stephenson